There isn't one simple formula that holds the secrets of success in cannabis branding, but there are some things that might give you an advantage. The possibilities of cannabis are endless and understanding the cultivation process can be incredibly advantageous to brands who want to become involved every step of the way and build a trustworthy brand from seed to storefront.
Some of the most successful brands in the cannabis industry have built their name on quality and the best way to ensure that is to know exactly where your bud is coming from.
The Advantages of Understanding the Cultivation Side of Cannabis
Understanding the cultivation side of the cannabis industry can be quite valuable for many reasons. If you're in commercial cannabis, getting up close and personal with the cultivation process can lend cultivation expertise to your brand name and help connect you with the process from the very start so you can offer your customers a guarantee of high-quality products with a hands-on approach. Being close to the process allows you to develop the highest standards when it comes to better yields, stronger plants and more potent cannabis. In short, it gives you complete control of your brand and its reputation.
Radiant Huoang, CEO of Delta Munchies, shares how a deeper knowledge of the brand's cultivation has affected and given Delta Munchies an advantage. "The years of experience on the cultivating side of cannabis, gave me an appreciation for the craftsmanship and the hard work that is essential to creating a great product," says Huong. "In a crowded market, it's impossible to build a lasting brand without a product of undoubtable quality, and that starts with the flower we use, thanks to our cultivators."
Essentially, when you have control of the cultivation side of the business, you are able to craft strains, edibles and other products that are unique to your company. It gives you control over the quality of your product and gives you a consistent edge over the competition.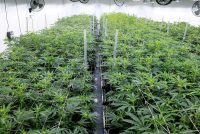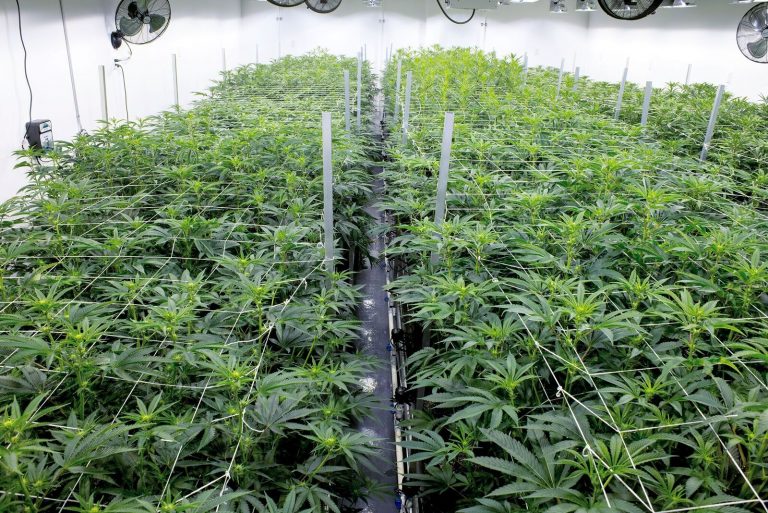 "This level of craftsmanship bled over [to the retail side] when creating our brand and what we choose to offer to our consumers," says Hoang. "Always trying to craft and improve the best products possible that deliver a similar effect to your traditional cannabis is our goal."
Anyone buying a cannabis product wants to know that what they're consuming is cultivated with passion and a careful eye for the details. As a retailer, cultivating their own crop allows Delta Munchies to ensure the integrity of the final product and deliver a true plant-centered experience to their clients.
Beyond retail, growing is an excellent place to start in the cannabis industry. It sets up a solid foundation for you to understand cannabis and allows you to bring the highest quality products to the market. Especially since a rise in the use of cannabis calls for more growers and cultivation-centered businesses.
Understanding the Headwinds of Cannabis Cultivation and Cannabis Retail
Not everything in the cannabis cultivation and retail world is perfect, as with any other industry. Making it can be challenging, especially as local regulations fluctuate while nationwide legalization remains in limbo.
The first challenge is legalization: as of now, hemp is federally legal and hemp-derived products containing less than 0.3% delta 9 THC are technically legal in all states. It can be difficult to keep up with new laws and constant changes. Right now, cannabis businesses can still struggle with access to banking services and insurance.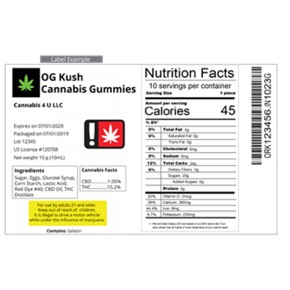 Growers are also faced with the bureaucracy and costs of regulations, testing conditions, label requirements and other additional investments that come with constant change. Still, change is a part of any budding industry, so it's important to keep this in mind and remain adaptable.
Some states place a limit on the number of licenses they're allowed to issue to cannabis businesses and growers, which can make it challenging for new players to join and results in the market being dominated by the top dogs, but this isn't unlike any other industry. Making sure you can commit to a business of this type is another thing to consider deeply before endeavoring into the world of cannabis.
What About the Future of Cannabis Cultivation and Retail?
The future of cultivation and retail is bright, although not without speedbumps along the way. The good: we can expect more consistency and structure after regulation becomes the norm, advances in technology are being used to make exciting, creative products and growing interest and preferences make for a promising future of growth.
On the other hand, regulation could go a bit too far. When asked about the future of the industry Huong believes brands need to be given the freedom to innovate. "We think that cannabis cultivation will always be a beautiful art, but with so much saturation and over-regulation it makes it extremely difficult to operate," says Hoang. This is an important factor to consider, although regulation can have its advantages, states need to consider whether their regulations are truly aimed at improving quality and safety, or just acting as barriers to entry.
Technology will surely play a role in the future of cannabis cultivation and retail. Advances in the agricultural sector grow exponentially, with systems that are developed and optimized to grow hemp and cannabis with a variety of top-of-the-line technologies that help ensure high-quality raw materials.
The future of the cannabis industry will be shaped by many things, but nothing can influence the market as much as its consumers. Customer preference, brand trustworthiness and effectiveness, and legality will ultimately lead the way for cannabis trends.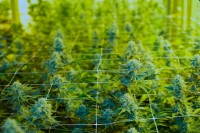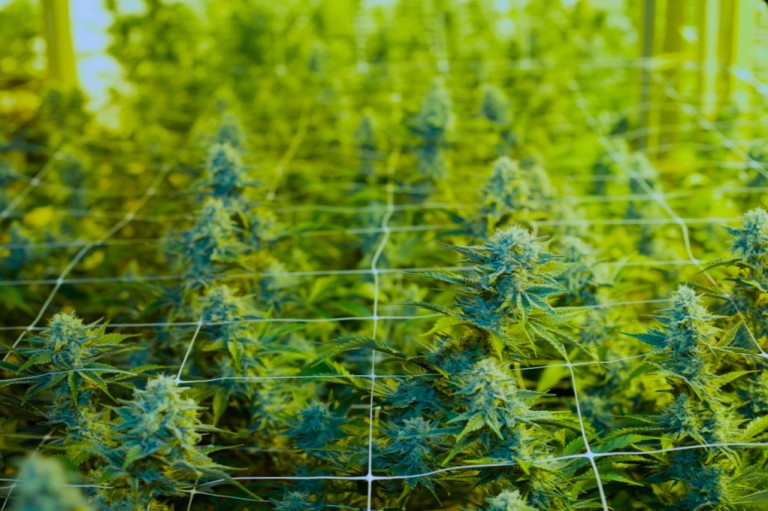 One way to do this is to be in complete control of your product, from seed to storefront. Being able to cultivate the product you sell allows you to pivot more easily when the market demands it. Rather than seeking out new suppliers, a nimble cannabis brand will be set up to shift its cultivation operations as consumers switch from high THC strains to CBD or any other novel cannabinoid to hit the market.
Final Thoughts
Getting involved with the cultivation process can be important for overall quality. If you own a cannabis brand, having a close relationship with your grower or growing your own cannabis can lead to a product that's higher in quality, as you can achieve a deeper understanding of the unique effects that you want your product to have and the quality necessary to achieve them. At the end of the day, what customers care for most is the product inside the packaging that you've designed to catch their eye. This is what will keep them coming back. It's that quality that will imprint the packaging in their minds on their next trip to the dispensary.
Knowing more about cannabis from the ground up can be beneficial when it comes to innovation opportunities. Being able to apply your own knowledge or that of your trusted growers to a new product can help you grow your brand in a way that's uniquely yours.
Hoang says harmony between the grower and the brand is important: "Seeing something you grew yourself come to life bleeds into the brand." Becoming involved in the cultivation process of cannabis allows you to gain perspective that can be beneficial for your brand.