In New Jersey's legal cannabis market and other states with newly legalized cannabis, a new market for security agencies has emerged. The increased demand, much like other aspects of the industry, has created a gold rush mentality with plenty of new and old security agencies looking to earn the industry's business.
Kelly Conklin, founder and president of Superior Protection Professionals (SPP), wants to show people in the industry the difference between quality security agencies and those that simply hire guards and adjust their marketing for a new industry. Along with his son, Kelly Jr. vice president of SPP, they have developed a team of professionals that pride themselves in quality, integrity and trust.
Here, we sit down with Kelly Conklin for a brief chat to get his thoughts on New Jersey's legalization and the need for heightened security in cannabis facilities.
Cannabis Industry Journal: How did you get into this business and how are you helping cannabis businesses stay safe?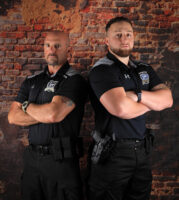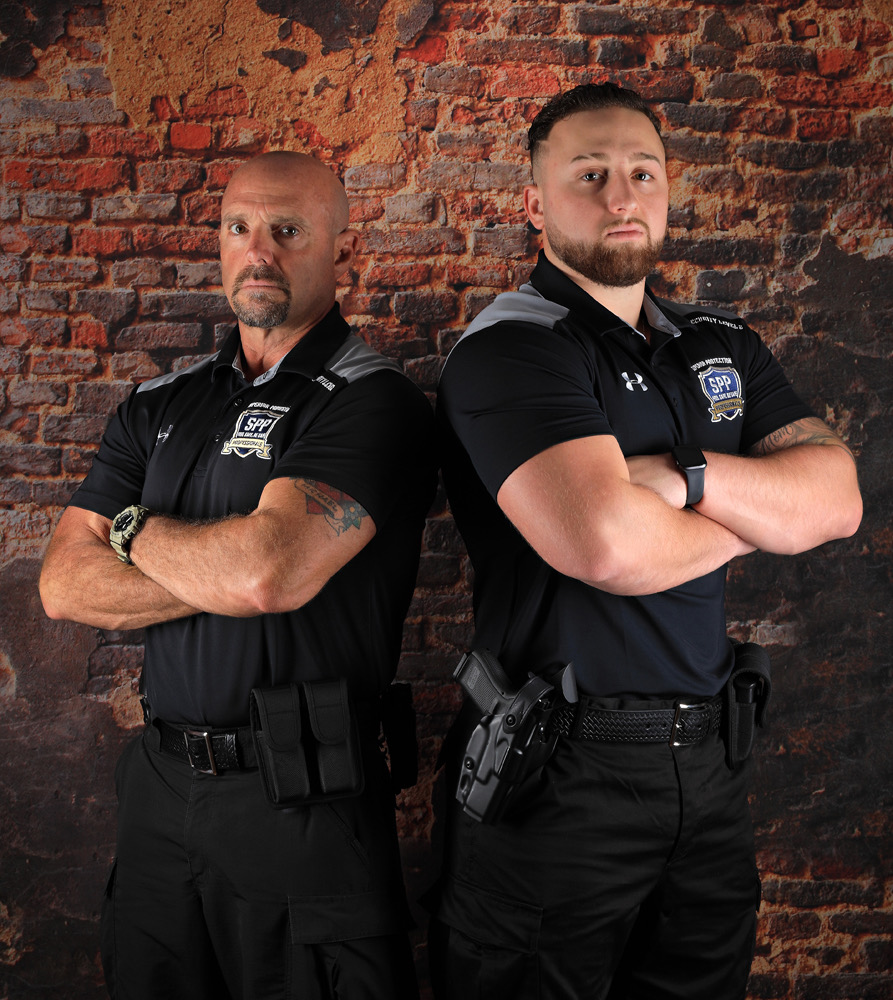 Kelly Conklin: Thanks for speaking with us. We started SPP primarily because of the horrible uptick in mass shootings happening in all sorts of public spaces, like churches, synagogues, schools, and we wanted to do something that would make a positive and meaningful impact on people's lives, to help people. We had a clear objective when we started. We wanted to build a premium brand and deliver a quality product.
CIJ: From licensing and planning to running a cannabis business, security is a big part of being in this market. What's required and what do you suggest cannabis companies do to get ahead of the curve?
Kelly: The state requires security for all cannabis facilities. Theft at every step of the way, from the cultivation to manufacturing, to transportation and the dispensary, is a big potential problem. The presence of our agents helps to prevent these crimes. We also help to provide electronic security such as cameras, alarms, key FOB entry doors, monitoring and much more. Things like these are also mandatory for the facilities. You should take a good, hard look at the state's requirements for security when developing your standard operating procedures and make sure you have every area of security covered.
CIJ: We've seen reports of armed robberies at dispensaries in various parts of the country. How do you staff a dispensary to help prevent those?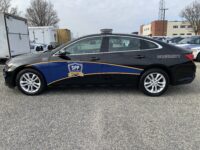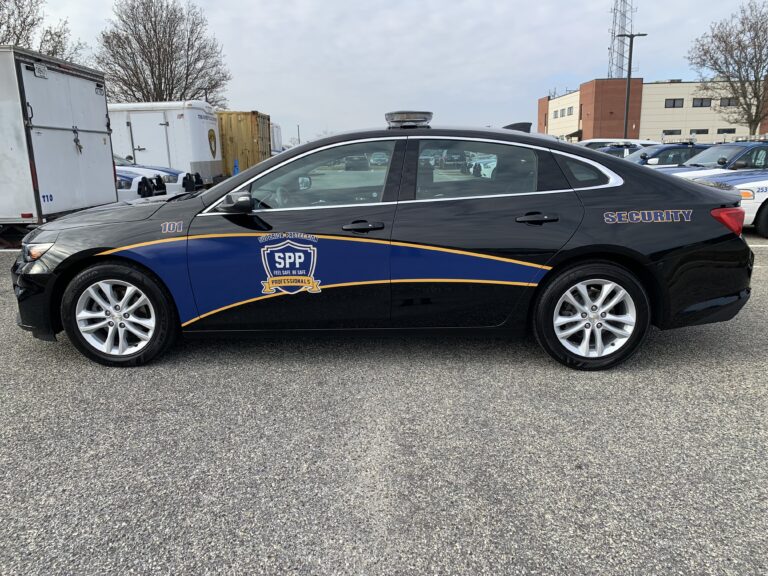 Kelly: Each dispensary has different needs based on their locations and foot traffic. We tailor our services to each and every client and give them exactly what they need specific to their facility. For example, at one of our dispensaries we have 2 armed guards inside and one unarmed guard at the door scanning IDs. Whatever's needed, we provide. We like to provide an assessment done at each facility so the client knows exactly what to do to be compliant with all local and state regulations. We insist that if we work with someone, we want them to know us, and feel comfortable with us, knowing they are in good hands. We're a quality security agency and we want our clients to understand exactly how to operate safely.
CIJ: You mentioned "quality security agency," what do you mean by that?
Kelly: We work hard to deliver quality. To us, that means trained professionals, be it veterans of the military or federal, state and local law enforcement. Our staff are highly trained, skilled and capable, but most importantly, they care. We're fully insured, licensed and bonded. Quality also means good customer service. Again, we tailor services to each individual client, we want people to feel comfortable, safe and happy around us. The state conducts audits with us as required by law and we pride ourselves in our 'above and beyond' approach. We're looking forward to the industry's growth and feel that we can lend a helping hand where it's needed. Security isn't just a state requirement that you have to comply with, it's unfortunately necessary in the cannabis market to keep employees, customers and products safe. We welcome folks in the industry to reach out to us, by phone (908-783-1939) or email as well and we can answer any questions whatsoever.