2023 has so far been a productive year for the New Jersey Cannabis Regulatory Commission (CRC), the government body tasked with overseeing the state's medical and adult use cannabis markets. The licensing process since New Jersey first launched its adult use cannabis market has been slow, but intentional and systematic.
When the state first launched adult use sales in April of last year, only thirteen dispensaries in the Garden State had their doors open for customers. A little more than a year has passed and now 27 dispensaries at this time have opened their doors for adult use customers.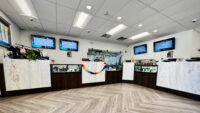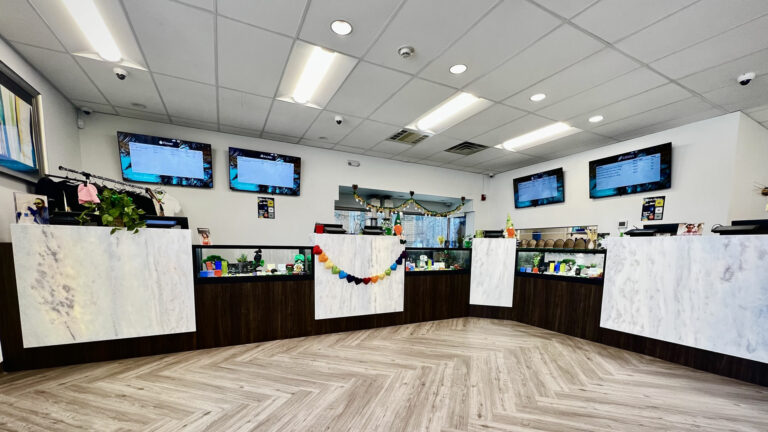 The CRC has been a busy body this year, issuing hundreds of conditional licenses to microbusinesses and standard licensees (temporary licenses awarded to applicants giving them the green light to obtain local approval, find real estate and apply for a conversion to an annual license). Of the annual licenses they have awarded in 2023 so far, 18 have gone to cultivators, 12 to manufacturers, 35 to retailers and one laboratory. That's an additional 65 cannabis businesses given approval to start operations.
Just last week, Holistic Solutions, based in Waterford, New Jersey, announced that they started serving adult use customers. Holistic is New Jersey's first Black woman-owned cannabis licensee, with Suzan Nickelson at the helm. "We are thrilled to have the opportunity to serve adult-use customers at Holistic Solutions," says Nickelson. "Our mission has always been to provide education and access to natural healing solutions, and we are excited to continue that mission for all of our customers."
The Cannabis Quality Conference takes place in New Jersey this year, October 16-18, 2023. Click here to learn more.Valley Wellness, the first independently owned dispensary to open in the state, also opened its doors to adult use customers last week in Somerset County. "While the market is expanding, it takes cannabis companies months, if not years, to open," Sarah Trent, owner of Valley Wellness, told reporters. "So we expect our product selection will remain stable and similar over the next year or so. That said we are anxious to add new products made from local New Jersey growers and manufacturers."
With all these new licensees and a larger marketplace comes tax revenue the state is eager to see. Back in March, legislators in the state approved a bill that would allow cannabis businesses to deduct ordinary business expenses on their state tax return that they are prohibited from deducting on their federal tax return, the dreaded 280E tax code that cannabis stakeholders know as a painful thorn in their side. Governor Murphy signed that bill into law yesterday, which should lessen the massive tax bills that cannabis businesses in the state are accustomed to seeing.
As the state's cannabis market continues to blossom, a large number of those new licensees are expected to come online before the end of the year.