According to a press release published on Monday, SC Labs has acquired C4 Laboratories, a cannabis testing lab located in Scottsdale, Arizona. The acquisition means SC Labs has expanded their footprint into five states total. Originally based in California, the cannabis testing company now has locations in Arizona, California, Colorado, Michigan and Oregon.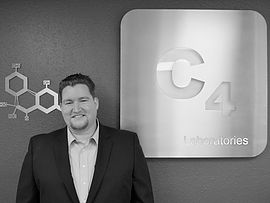 Ryan Treacy founded C4 Laboratories and has been a vocal advocate for product safety testing since 2016. As CEO of the company, he led the laboratory through regulatory upheaval and a lot of changes the state has seen since legalization.  He also co-founded the Arizona Cannabis Laboratory Association and led lobbying efforts on behalf of patients and stakeholders to require lab testing.
He says they are excited to join forces, becoming the largest cannabis testing platform in the US. "Our combined leverage of top scientists with specialized cannabis testing knowledge and a leadership team of industry experts will allow us to do everything from harmonizing R&D efforts to improving the data experience to pushing for positive regulatory change," says Treacy. All current employees of the C4 team will stay on, joining the new SC Labs team.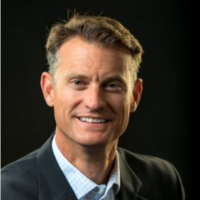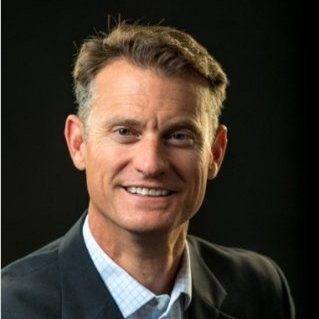 This acquisition represents another important milestone for the SC Labs expansion plan. Last year, they hired a new CEO, Jeff Journey, and launched their national hemp testing partnership based in Colorado. That, coupled with the expansion through Can-Lab into Michigan last year along with the C4 acquisition, SC Labs has expanded into three new states within the last twelve months.
Journey says they're thrilled to acquire the C4 team and that they have shared values, a proven track record and good expertise. "With this acquisition, we can continue to expand best-in-market cannabis testing services and the opportunity to service multi-state growers and manufacturers," says Journey. "It is truly an exciting time for growth, and we know that the C4 team will be an invaluable addition to our team, culture and operations."